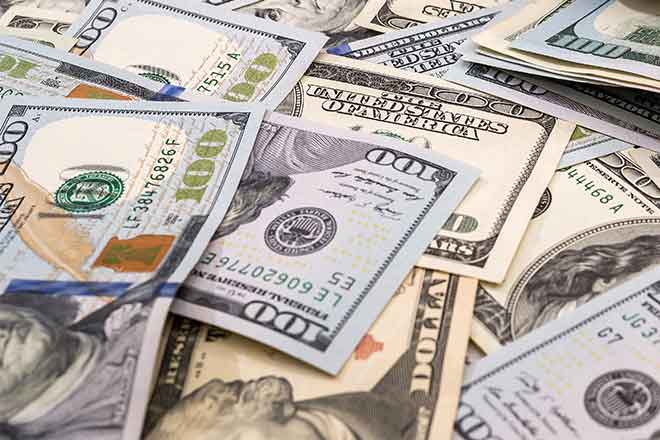 Published
Wednesday, March 4, 2020
The Federal Emergency Management Agency has provided a $2,981,770 grant to the City of Colorado Springs. The city will use the funds for a project to minimize damage caused by flooding on Cottonwood Creek.
The project will pay for bank stabilization to help stop erosion that is widening the creek bed and cutting into the banks of the creek. The erosion threatens a Colorado Springs Utilities infrastructure, Woodmen Road, and a pedestrian trail. The project will be designed to protect against a 100-year flood using established engineering practices, including bioengineering, to provide sustainable and cost-effective protection.
FEMA is providing 75 percent of the total project cost of $3,975,694. Funding comes from the agency's Pre-Disaster Mitigation Grant Program. The program helps states, U.S. territories, federally recognized tribes, and local communities complete projects that minimize the threat of future disasters.
Mitigation projects can help reduce the costs of future disasters.
This is flood and wildfire awareness week in Colorado. The National Weather Services and KiowaCountyPress.net - a Weather Ready Nation partner - are presenting a series of articles this week to help you improve your safety and preparedness. Wednesday's article discusses flash flood safety.