Image
First Highlands Ranch senior center on track to open in 2024
(Colorado News Connection) Residents age 55 and older can now sign up for inaugural memberships with the first-ever senior center to open in Highlands Ranch, just south of Denver. 
Jill Hall, senior services manager with the Highlands Ranch Metro District, which will operate the center, said getting older also means losing important relationships, and added senior centers are a place where people can stay connected with their peers, and spend time doing fun and challenging activities that keep them living longer and aging well.
"Meet new friends and join clubs or classes with others who share the same interests. Or find meaning or purpose by volunteering or leading a class," Hall explained. "Senior centers really give people a reason to get up in the morning and leave their homes, especially when they live alone."
Image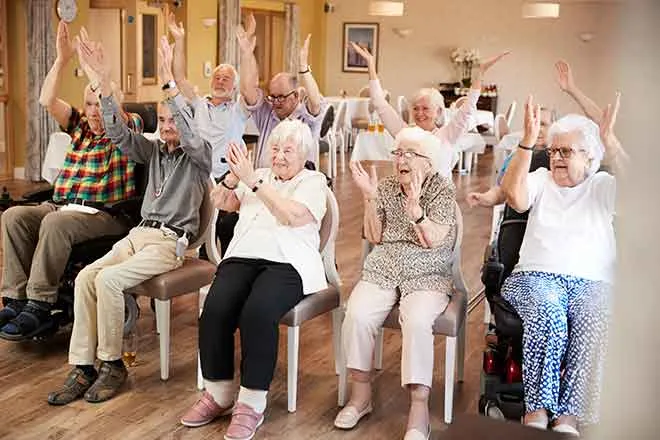 Contrary to stereotypes, Hall said senior centers are not extensions of assisted-living institutions. The new 20,000 square-foot facility - developed by top architects and designers to be a state-of-the-art space for health screenings, classes, art, community celebrations and more - is expected to open by next May. To sign up or learn more, visit 'highlandsranch.org' or call 303.785.0320.
The center also plans to offer a ten-week "Aging Mastery" class that features an expert on a different topic each week - things like medication management, hydration, sleep, healthy relationships, financial fitness, advance planning, and community engagement. The program is challenging, Hall said. Each two-hour session comes with homework assignments that people then share with the group.
Image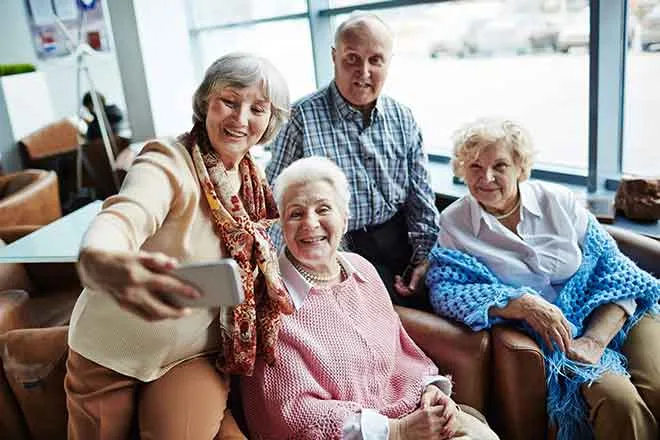 "Usually what we do at the end is have a graduation ceremony and they invite their kids and their grandkids to come and see them," she explained. "It's almost like they're graduating from college again. Their grandkids and kids bring them flowers and everything."
People who are homebound can also participate through remote programs. Hall said she is confident the new center will become an important community hub, a place where you can always drop in and find fun things to do.
"I'm sure we'll play bingo, but bingo is a brain activity, so that's why we like it. But we're also going to be having Zumba and dancing and painting and parties, you know, so much more. It really is something for everybody," Hall continued.