Image
Illinois at heart of railroad labor dispute with all seven Class 1 railroads
(The Center Square) – A strike of railroad workers could impact Illinois more than other parts of the country.
Unions representing rail labor are split on a proposed labor agreement, sparking the possibility of a nationwide strike as early as next month.
Rail Workers United said in a statement Monday thousands of railroad workers have not had a raise in three years and have continued to "hold out for what they believe they deserve."
"Without a better contract for all railroad crafts, service will continue to suffer as rail carriers extract wealth and buy back their shares at the expense of the economy as a whole," the group said.
Image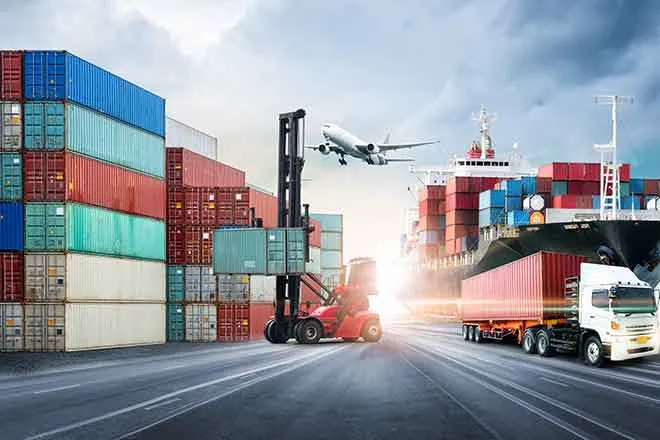 Employer associations from Illinois, Wisconsin, Missouri, Kentucky, Michigan, Minnesota, Indiana and Ohio sent Congressional leaders a letter last week urging them to implement the Presidential Emergency Board's recommendations.
Illinois Manufacturers' Association President Mark Denzler said it's a rare ask, but the U.S. Congress should intervene.
"We're down to two weeks," Denzler said. "If there is no agreement, then Congress has the ability to step in and to pass legislation implementing these recommendations and at that point, labor under law has to follow these recommendations."
A rail workers' strike won't just hurt the economy, it will hurt families, he said.
"Given the sheer impact of what this would do to the U.S. economy and American consumers, particularly at the end of harvest, during the busiest shipping season that we have in the United States, the harm would be just absolutely horrible for our country."
He said Illinois would be heavily impacted as the only state with all seven Class 1 railroads in the heart of the country.
"Guess what, if the trains aren't rolling, the trucks aren't rolling, so you're having an impact on the truck drivers that can't move product, and so it trickles down," Denzler said.
If an agreement isn't reached, a strike could happen as early as the first week of December.