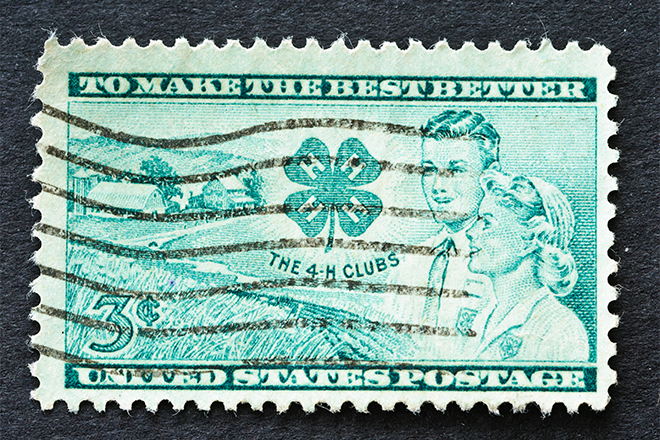 Published
Saturday, October 24, 2020
Kiowa County 4-H Council held their meeting October 8, 2020.
Officer elections were held. The new Council officers for 2020-2021 are
Chase Stolzenberger President
Alexa Nelson Vice President
Katherine Trosper Treasurer
Clayton Nelson Secretary
Gaige Rittgers Reporter
Chase Stolzenberger and Alexa Nelson Senators
Melissa Jones and Jodi Stolzenberger Leader Advisors
Due to COVID-19 restrictions and, pending approval, it was voted to hold the achievement banquet and Christmas party together December 11, 2020, but it will only be open to 4-H members and their families.
Dare to be You Camp will be held October 31, 2020, in Rocky Ford with registration deadline of October 23, 2020, and is open to members ages 10-13.
Everyone enjoyed pizza and pop during the meeting.
4-H council meetings are open to all 4-H members and I would like to encourage you to attend.
Gaige Rittgers
Kiowa County 4-H Council Reporter