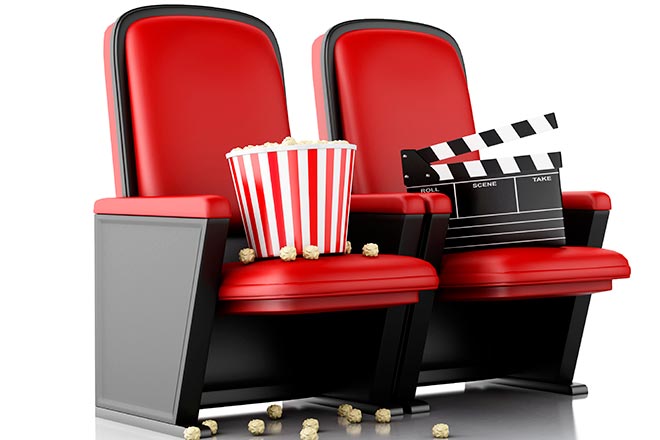 Published
Thursday, June 25, 2020
After being closed since March, Lamar Theatre in Prowers County will reopen Friday.
Theaters across Colorado - and much of the nation - have been closed by public health orders due to the COVID-19 coronavirus pandemic. Social and physical distancing orders, combined with the typical close proximity of people in many businesses, forced closures.
Since no new movie releases are expected until at least late July, Lamar Theatre will host a variety of popular classic releases. This Friday at 7:00 p.m., the theatre will be playing "It," a film based upon Stephen King's novel by the same name. The film grossed nearly $500 million during its initial release. "It" will play nightly at 7:00 p.m. through Tuesday.
Lamar Theatre owner Rick Ross said Monday, with "no new releases until late July, we will be playing older, classic titles until then."
Ross invites people across southeast Colorado to enjoy the opportunity see a popular film in a safe, clean environment.
While COVID-19 cases continue to rise in the United States, and several states this week setting records for daily infections, restrictions are being relaxed - with precautions - in many areas. In Colorado, people are being asked to continue physical distancing and to wear face masks in public as they begin to resume some normal activities.