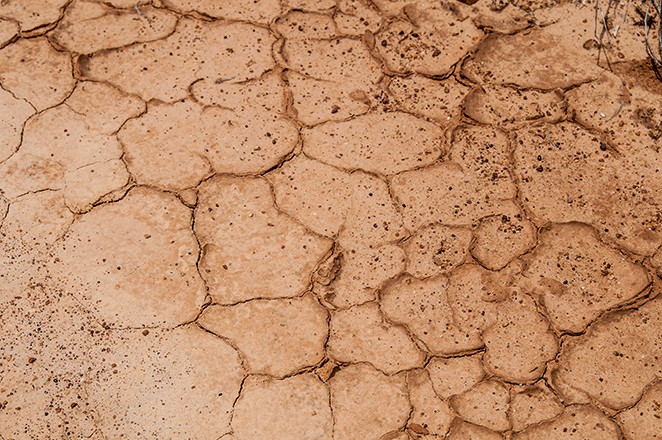 Published
Friday, May 5, 2017
By Chris Sorensen
Following a weekend that saw some rain and extensive heavy, wet snow across much of eastern Colorado, drought conditions continued to show significant improvement.
Most of southeast Colorado has now moved out drought categories, however southwest Kiowa, extreme southeast Crowley, eastern Otero, western Bent, and a large portion of eastern Las Animas counties are still considered abnormally dry.
Abnormally dry conditions also remain for all or portions of Larimer, Weld, Boulder, Gilpin, Clear Creek, Park, Teller, El Paso, Douglas, Elbert, Arapahoe, and Adams counties.
All of Jefferson, Broomfield and Denver counties remain in moderate drought, along with portions of Boulder, Gilpin, Clear Creek, Park, Teller, Arapahoe, Adams, and Weld counties.
While most of western Colorado has been drought-free for months, portions of Jackson, Routt, Moffat and Rio Blanco counties recently slipped to abnormally dry conditions. Those areas have returned to normal conditions.
Western Mesa county entered abnormally dry conditions this week.
Overall, nearly 84 percent of Colorado is now free from drought, up from 47 percent at the end of January. Abnormally dry conditions are now present in about 13 percent of the state, down from 27 percent one week ago. About 3.5 percent of the state remains in moderate drought, down by nearly half from a week ago.
Drought categories include (ranked from least to most severe) abnormally dry, moderate, severe, extreme and exceptional drought.
Map courtesy National Drought Mitigation Center