Image
Nebraskans will lose SNAP benefits if pandemic eligibility sunsets
(Nebraska News Connection) Almost one in ten Nebraskans receives Supplemental Nutrition Assistance Program (SNAP) benefits, formerly known as food stamps, but that could change in the new year. 
If a 2021 expansion of income eligibility put in place during the pandemic is allowed to "sunset" in 2023, many fewer households and individuals will qualify for SNAP. 
Tina Rockenbach - executive director for Community Action of Nebraska - said some believe since many jobs lost when COVID was at its peak have come back, there should be less need for food assistance, but that isn't what her staff has been seeing.  
"Around that same time is when this inflationary economy hit, right?" said Rockenbach. "And it's still continuing to hit, and it's still continuing to hit. With the way rent has gone up, the way utility costs have gone up, gas, food at the grocery store, people are just struggling to make ends meet."
Image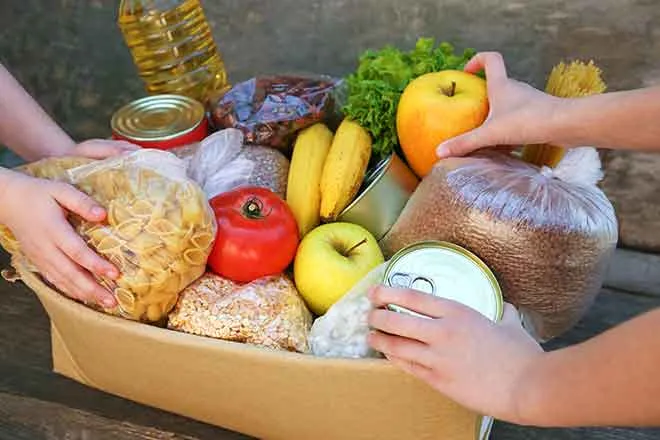 If allowed to sunset, the state income eligibility requirements will return to 130 percent of federal poverty guidelines from the current 165 percent.
That means a family of three, who can now qualify with an income of roughly $38,000, could not earn more than $29,000 annually. 
On the national level, by September of this year, at least 20 states had increased their SNAP eligibility to 200 percent of federal poverty guidelines, allowing a family of three earning up to $46,000 annually to qualify.
Seventy-two percent of Nebraska SNAP recipients last year were families with children, and 30 percent included an older adult or a person with disabilities. 
Rockenbach said one of the common misperceptions about people who receive SNAP benefits is that it's a way of life for them. 
"They are to help fill the gap so that a person can start finding a job, getting a job," said Rockenbach. "Maybe there's training involved, and they have to take some formal training. And it's to help with that stopgap, to encourage them to keep moving forward, keep setting their goals, and keeping going through that."
Image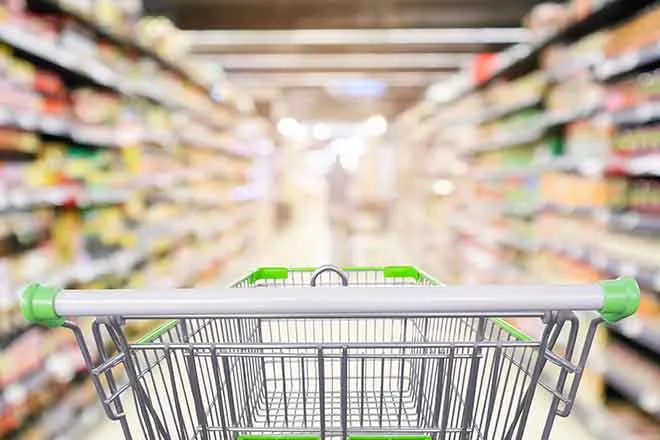 Studies have found a correlation between receiving SNAP benefits and better health outcomes such as a lower risk of obesity and increased ability to live independently. 
By May of this year, food costs were nearly 12 percent higher than the year before. 
Rockenbach said folks having difficulty affording food should find out if they qualify for SNAP benefits, including retirees. 
"Depending on how their retirement is set up or how their incomes are set up, you know, maybe they're only on Social Security," said Rockenbach. "And so, that's a lot of what we're seeing out in the rural area as well. Again, going back to they don't think they're eligible for it, when in fact they very well may be."