Image
New housing unit permits in Colorado down 20 percent last month
(The Center Square) – Permits to build new housing units in Colorado dropped by 20 percent last month, which indicates the state's housing supply "may not continue to recover as needed," according to a new analysis.
The analysis by the Common Sense Institute, a free-enterprise think tank, found that a 0.28 percent decrease in home prices and a 5.3 percent average mortgage rate led to a 0.33 percent decline in the Colorado Homebuyer Misery Index, which CSI calculates to measure new home affordability.
Image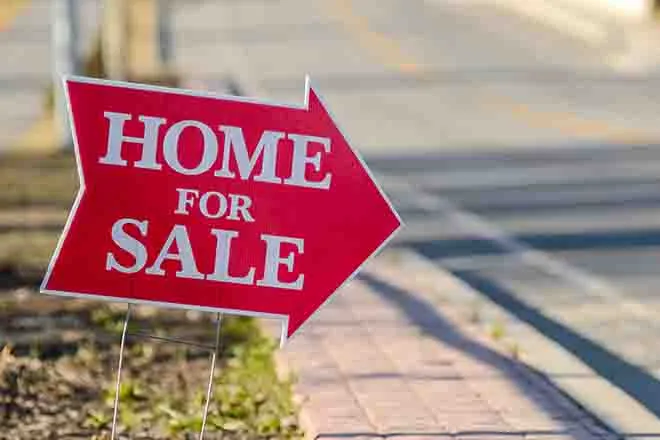 CSI said that July marked the first decline for the index since August 2020.
"Even though affordability may have turned a corner, there isn't as much to celebrate if new housing production slows, CSI Vice President of Policy and Research Chris Brown said in a statement.
"The number to watch will be the monthly permitting levels, and whether we fall outside the range of what is needed to dig the state out of a sizeable supply deficit," Brown added.
There were 3,967 new units permitted in July, the analysis said. There needs to be 2,883 to 6,050 new units allowed every month over the next five years "to close the statewide housing deficit and meet new demand for housing from population growth," according to CSI.
Image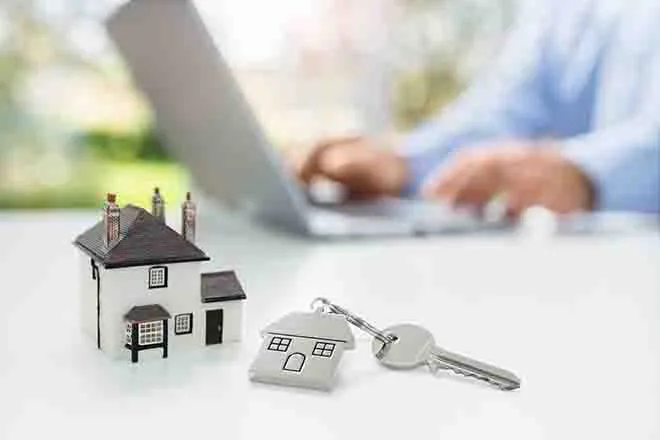 That's a total of between 46,600 and 72,600 permits each year through 2025 to close the state's deficit, CSI's analysis from last month said.
"To avoid a similar collapse in new home building that followed the last recession, permitting must remain at elevated levels for the next several years," last month's analysis said.