Image
Oklahomans will decide marijuana legalization Tuesday
(The Center Square) - Lawmakers said they oppose the legalization of recreational marijuana in Oklahoma as voters prepare to head to the polls Tuesday to consider a ballot measure.
State Question 820 would legalize recreational marijuana for those 21 and over.
"In Oklahoma, we already have more marijuana operations than California, Oregon, and Washington combined. That means more crime, addiction, and harm to our neighborhoods," U.S. Sen. James Lankford said in a Twitter post.
Image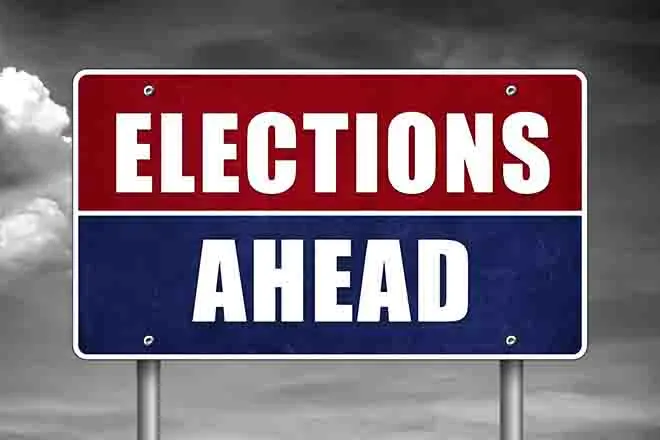 Marijuana use in Oklahoma has "skyrocketed," according to Lankford.
As of 2022, the Oklahoma Bureau of Narcotics estimates the state is home to 8,208 active marijuana grows. California was estimated in 2017 by the California Council of Land Trusts to have 50,000 illicit cannabis grows. The U.S. Department of Justice estimates 60–70 percent of marijuana consumed in the United States is grown in California.
"We do not need more marijuana in our state," Lankford said in the post.
A letter signed by 39 other state senators is also urging voters to shoot down the question, saying the state would not benefit from expanded marijuana use and its passage would allow the use of marijuana around toddlers and infants, among other things.
Image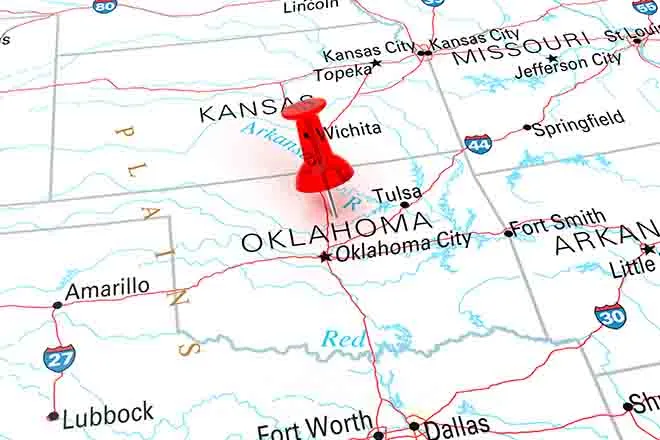 Oklahoma voters approved legalizing the sale and use of medical marijuana in 2018, but recreational use is illegal.
The letter said the state's medical marijuana system is "slowly improving," but adding recreational use would "make it more difficult to get that system to where Oklahomans think it should be."
Yes on 820, a group that supports the referendum, says it would enact criminal justice reforms like eliminating incarceration for minor marijuana possession "so one small mistake doesn't ruin someone's life."
Oklahomans previously convicted of marijuana-related crimes could also appeal to the court to have their sentences expunged if the amendment passes. This would affect about 60,000 Oklahomans, according to a fact sheet by the Oklahoma Policy Institute. 
Image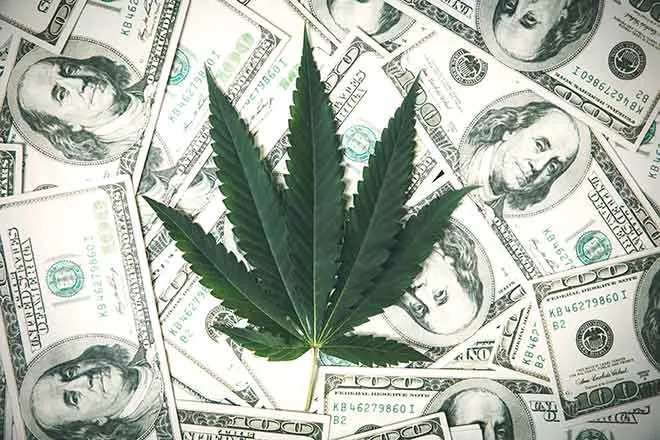 If passed, SQ 820 would exact a 15 percent excise tax on recreational marijuana sales. An analysis conducted by the Oklahoma Cannabis Industry for the advocacy group Yes on 820 said passage would add an estimated $434 million in new state revenue and a combined total of $821 million in taxes for the medical and recreational use of marijuana.
"If State Question 820 passes, Oklahoma will create a billion-dollar industry with hundreds of millions of tax dollars generated that can be used to increase funding for schools, roads, local governments, public safety, drug treatment programs, and other healthcare services," the report said.