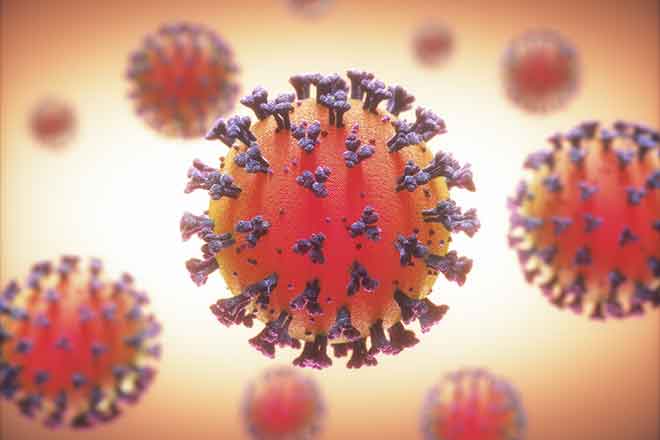 Published
Thursday, December 10, 2020
(The Center Square) - Colorado church services, weddings, funerals and educational trips to museums are now deemed "essential" in a revised public health order issued this week.
The Colorado Department of Public Health and Environment (CDPHE) said the new classifications mean the institutions "must do their best to follow public health recommendations but may exceed recommended capacity caps if they cannot conduct their essential activity within those restrictions."
Some requirements include wearing masks indoors, social distancing, and adding regular sanitizing regiments.
Museums, aquariums, and zoos are considered educational institutions under the order and must reduce their capacity to 25% overall or 25 people per room, whichever is less.
Bars operating solely through curbside orders, takeout, and delivery are no longer required to sell food. Last week, Gov. Jared Polis implemented an 8 p.m. cutoff for alcohol sales.
"These measures all act in concert to reduce the exposure of individuals to disease and are necessary steps to protect the health and welfare of the public," Polis said in the order.
"Additionally, in reducing the spread of disease, these requirements help to preserve the medical resources needed for those in our communities who fall ill and require medical treatment, thus protecting both the ill patients and the healthcare workers who courageously continue to treat patients," he added.
In September, the Liberty Counsel (LC), a Christian advocacy group, challenged Polis' first order limiting church attendance to 175 persons. By October, a federal judge sided with LC, saying religious worshippers should be allowed to "to carry out their religious exercise" regardless of public health orders.
LC brought the case on behalf of Andrew Wommack Ministries, which regularly hosts services with over 5,000 in attendance, according to the organization's website.
The group is also representing Harvest Rock Church and Harvest International Ministry in California in a similar case before the U.S. Supreme Court.
Churchgoers like Mat Staver, LC's founder and chairman, rejoiced when the governor issued the new order.
"Polis is finally beginning to see the light. The Supreme Court has made it very clear that the courts and the states must begin applying the First Amendment to protect houses of worship. It is past time," Staver said in a statement.