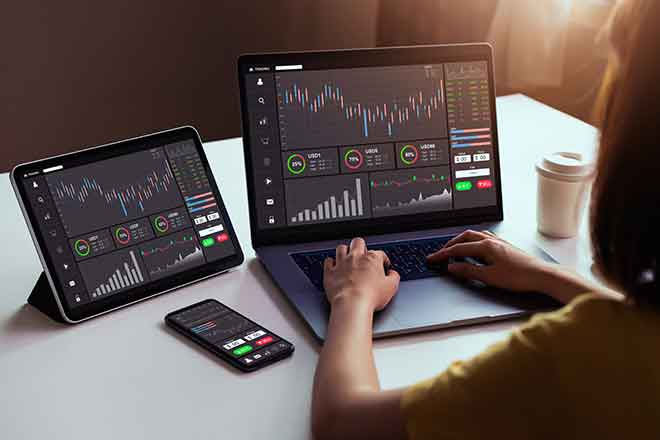 Published
Friday, October 22, 2021
(The Center Square) - Lawmakers need to rethink their strategy to regulate Big Tech as calls for increased oversight grow louder, according to a small business advocacy group.
Colorado Attorney General Phil Weiser and Pennsylvania Attorney General Josh Shapiro recently penned a letter to Congress urging them to establish "responsible oversight" of social media companies like Facebook and Twitter.
The letter was filed in response to a recent Facebook whistleblower about the company's internal actions. In the letter, the attorneys general argued that the social media platforms "have a unique ability to harm both the mental health of youth and the stability of our democratic institutions."
Jake Ward, president of the Connected Commerce Council, a group that says it seeks "to promote small businesses' access to essential digital technologies and tools," said in an interview that the need for more oversight shouldn't outweigh the needs of small businesses who rely on social media platforms for their operations.
For example, Ward pointed to a recently introduced bill in the U.S. House of Representatives that would restrict the use of targeted ads, which Ward said are often cheaper for small businesses to buy than traditional ads.
"A lot of small businesses rely on these algorithms to run their daily operations, so changing them could be detrimental especially at a time when many businesses are still trying to recover from the pandemic," Ward said.
Another bill introduced last week by U.S. Sens. Amy Klobuchar, D-Minn., and Chuck Grassley, R-Iowa, seeks to prevent companies like Amazon, Apple, and Google from using their marketplace to stifle competition.
Ward described the bill as "a way to punish companies for giving their customers what they want when they want it."
"I think it's important to remember that no small businesses asked for these increased regulations," Ward said. "It's just been big companies like Oracle and other internet service providers who can pay the cost of abiding by the new laws. It's a tilted playing field."