Image
South Dakota spending $1.5 million to revive Freedom Works Here campaign
(The Center Square) - South Dakota Governor Kristi Noem said Wednesday the state will spend $1.5 million to revive an ad campaign to recruit workers to South Dakota.
The Freedom Works Here campaign's second phase will include four new professions in advertisements that have already been filmed, according to a news release from Noem's office.
"Businesses love the Freedom Works Here campaign and have asked us how they can partner to keep it going – so we're bringing it back by popular demand!" Noem said. "We are continuing to recruit Freedom-loving Americans from across the country to come live and work right here in South Dakota."
Image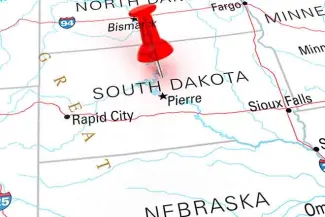 The announcement comes a day after lawmakers questioned the original ad campaign. The state spent $5 million on a series of ads that featured Noem as a plumber, dentist, welder and electrician.
Members of the Appropriations Committee said they want to know more about the money spent, including $400,000 paid by businesses and how results are tracked.
Image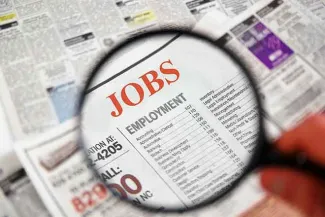 More than 7,500 people applied to move to South Dakota, and 1,906 worked with a job advisor, according to the campaign's website.
Sioux Falls Mayor Paul TenHaken said the ads attracted an investor out of state.
"He was intrigued enough by the ads that he and his team decided they needed to learn more about investment opportunities in our state," TenHaken said. "Even without my extensive marketing background, interactions like the one I had this week demonstrate the impact of South Dakota's national campaign efforts."