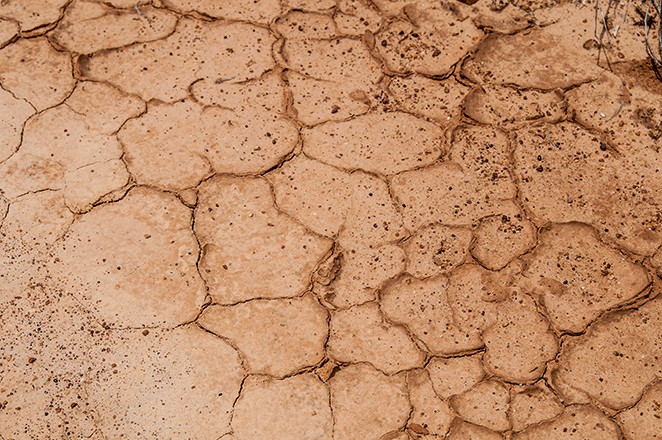 Published
Thursday, May 11, 2017
Recent rain, which is finally beginning to dissipate Thursday morning, has brought further relief from drought conditions which, for several months, have impacted most of eastern Colorado.
Last week, abnormally dry conditions continued in most of eastern Las Animas and Otero counties, as well as western Bent and extreme southwest Kiowa counties. Those counties are now drought-free, and heavy rains have even resulted in flood watches and warnings in the area over the first half of the week.
Abnormally dry conditions remain for most or nearly all of Weld, Boulder, Gilpin, Clear Creek, Park, Teller, Douglas, Elbert, Arapahoe, Adams and Denver Counties. Western Weld county and west central Mesa County on the western slope of Colorado also abnormally dry areas.
Moderate drought covers most of Jefferson county, along with smaller portions of Douglas, Teller, Park, Clear Creek, Gilpin, Boulder and Broomfield counties.
Mesa county is the only western Colorado county currently showing any level of drought conditions. The western half of the state was blanketed by numerous snow storms earlier in the year.
Overall, nearly 88 percent of Colorado is now reporting drought-free conditions. About ten percent is abnormally dry while slightly over two percent remains in moderate drought. Three months ago, more than half the state - mainly eastern Colorado - was in some level of drought, including one-third of the state that was experiencing moderate drought.
Drought categories include (ranked from least to most severe) abnormally dry, moderate, severe, extreme and exceptional drought.
Map courtesy National Drought Mitigation Center