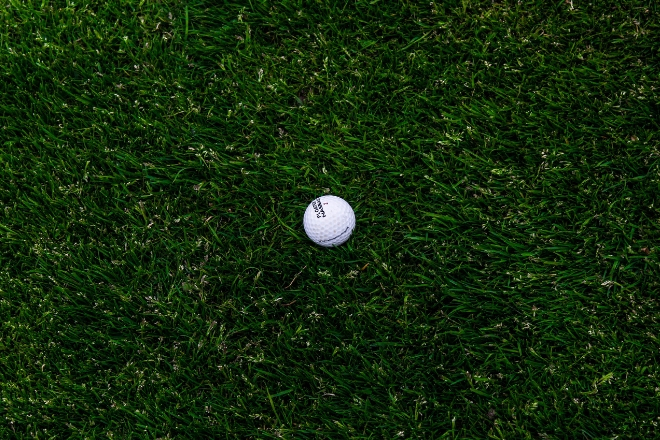 Published
Friday, February 1, 2019
Colorado's impressive indoor golf courses aren't just a great place to play golf when it's too snowy, cold, or rainy for an outdoor round or two. Droves of people are visiting these courses year-round as the sport incorporates more and more impressive technology in its approach. We've selected 3 of our favorite indoor golf courses that combine the thrill of an outdoor course with the ease, comfort, and high tech features of an indoor facility. Check them out to find inspiration for your next Colorado golf escape!
Superior, Colorado
Technology behind the golf game is improving so rapidly, it's no wonder that so many indoor golf courses are participating in this high-tech boom. Fairways at the Stable makes the case for indoor golfing, especially during Colorado's volatile winters and scorching summers. Indoor golf eliminates disruptive elements like wind, rain, snow, cold, and heat, allowing the player to develop his or her technique without interference. With state-of-the-art simulators, in-house coaches, and competitive rates, this location is a golfer's dream. Set up a lesson to get started, or buy a year-long membership- whatever your decision, drive down to Superior, Colorado to make the most of this sublime institution.
2. Golf Dynamics Performance Center
Loveland, Colorado
This impressive facility is open year-round with both indoor and outdoor attractions. This tech-centered golf club offers lessons for junior golfers, adults, and even golf academies. Their focus on a tailored approach to golfing and a relaxed atmosphere make this facility a wonderful place for newcomers and seasoned professionals alike. State-of-the-art technology at Golf Dynamics Performance Center includes a K-vest that analyzes the wearer's swing to rate swing efficiency and movement patterns. The data is gathered instantly, and tracks a player's improvements in real time, allowing you to better target areas of improvement
Grand Junction, Colorado
This innovative golf club is bursting with high-end technology, including vivid golf simulations and an on-course training system that allows the user to adapt the courses to his or her preferences. As the premier golfing destination in Colorado, X Golf Grand Junction provides one-on-one lessons with expert coaches in any one of their first-rate simulators. With rates from $60 for a 30-minute lesson and $100 for a 60-minute lesson, you will enjoy full access to their expansive offerings. 3D renderings for your simulated golf course allow you to experience famous golf courses from around the world - so what are you waiting for?