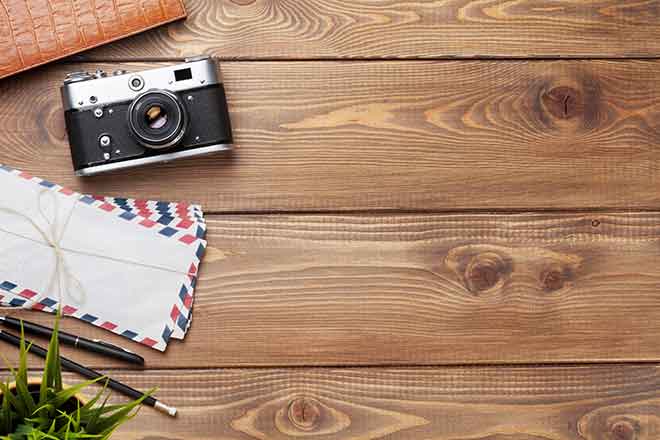 Published
Sunday, May 15, 2016
During our 129-year history, the Kiowa County Press has been a weekly newspaper, and we continue to print a limited number of newspapers with selected articles from the online version, which are distributed on news racks around the county each week.
However, as our focus shifted to online delivery, we've been able to make daily additions to the web site. We now publish 30-50 articles every week - sometimes more - to keep the news, information and entertainment you're looking for as fresh as possible. However, that made it more difficult than necessary to find particular articles as they moved down the page when new items were posted.
Today, we're launching a new format for the front page on KiowaCountyPress.net. We divided it into sections, each showing the latest article with a photo, plus links five to nine additional recent articles. There's also a link to even more items for each section.
For those who prefer the previous layout, simply click - or touch, if you use a mobile device - "All Articles" in the menu near the top of the page. You see everything in the order posted rather than the new section format.
From the beginning, we've kept in mind our increasingly mobile world, and the need for KiowaCountyPress.net to work well with smart phones and tablets, as well as traditional computers. The new section format is no exception, and it will continue to automatically reformat itself to fit whichever size screen you prefer to use. You'll have access to the Press wherever you go.
While some things have changed since we transitioned our content online, many have not. Obituaries are still published at no charge, and we welcome your events, articles and photos, which you can submit online or by stopping by the office at 1208 Maine Street, Eads. Cards of Thanks and memorials, which used to cost $2.00 to publish, are now free - thanks to our sponsors and advertisers.
With nearly 3,000 unique readers each month, we're reaching far more people than ever, reaffirming the decision to focus our resources online. Our thanks to you for the continuing success we enjoy. We appreciate each and every one of you.
As always, if you have comments and questions, feel free to contact us.
Watch for more exciting updates in the coming months.