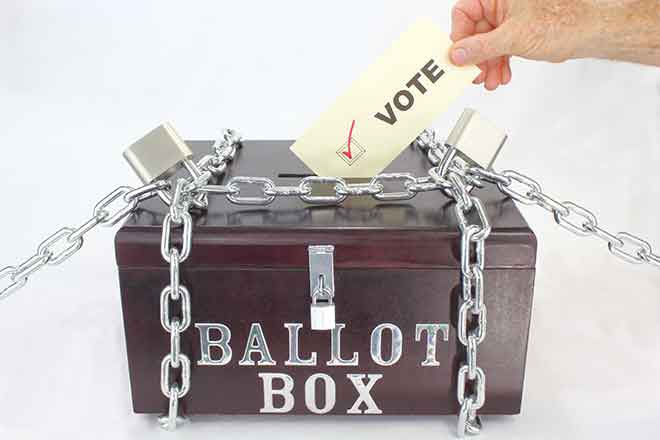 Published
Tuesday, March 16, 2021
(The Center Square) - The Wyoming Senate is poised to take up a bill that would require voters to present identification at their polling places.
The measure passed the House earlier this month, 51-9.
If the bill passes the Senate and is signed by Gov. Mark Gordon, voters would have to present either a driver's license, a state or tribal ID card, a passport, military ID, a state public school or college ID or a Medicare card to a poll worker before casting their ballot.
"If a person is unable to present acceptable identification immediately before voting at the polling place or absentee polling place, the person may vote by provisional ballot pursuant to W.S. 22-15-105," the bill reads.
A $10 fee for an ID card "shall be waived if the applicant requests an identification card that shall be used only for voter identification purposes."