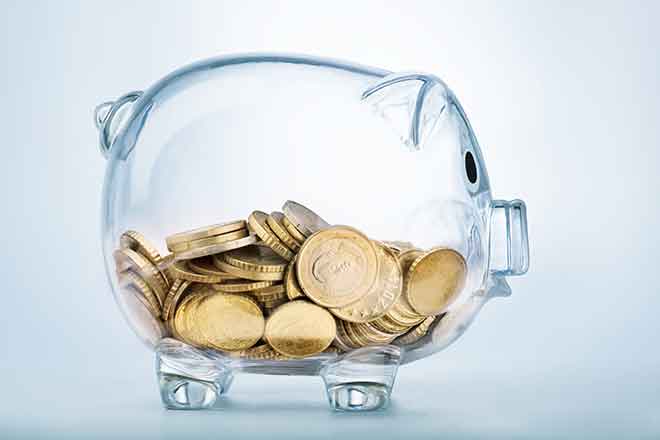 Published
Wednesday, March 15, 2023
(The Center Square) - Just one day after Treasury Secretary Janet Yellen told Margaret Brennan on Face the Nation that "investors and owners of systemic large banks" will not be bailed out of the Silicon Valley Bank failure, she made good on her statement.
"We're not going to do that again, but we are concerned about depositors and are focused on trying to meet their needs," Yellen stated.
In a joint statement released by the Federal Reserve on Sunday, Secretary of the Treasury Janet L. Yellen, Federal Reserve Board Chair Jerome H. Powell, and FDIC Chairman Martin J. Gruenberg announced:
"Depositors will have access to all of their money starting Monday, March 13. No losses associated with the resolution of Silicon Valley Bank will be borne by the taxpayer ... Shareholders and certain unsecured debtholders will not be protected. Senior management has also been removed. Any losses to the Deposit Insurance Fund to support uninsured depositors will be recovered by a special assessment on banks, as required by law."
Silicon Valley Bank had 85% uninsured accounts, mostly held by tech firms. The bank failure affected start-up and venture capital firms with deposits at SVB.
"We are very aware of the problems that depositors will have," Yellen told Brennan.
Federal Reserve Board Chair Jerome H. Powell, in testimony to the Senate Banking Committee last month, warned that the central bank might push interest rates higher to curtail inflation.
"Although inflation has been moderating in recent months, the process of getting inflation back down to 2% has a long way to go and is likely to be bumpy," Powell stated. The current inflation rate is 6.4% (Jan 2023)
"Today we are taking decisive actions to protect the U.S. economy by strengthening public confidence in our banking system. This step will ensure that the U.S. banking system continues to perform its vital roles of protecting deposits and providing access to credit to households and businesses in a manner that promotes strong and sustainable economic growth," the joint statement read in part.
The Fed announced the creation of a Bank Term Funding Program,with a $25 billion backstop from the Exchange Stabilization Fund. The BTFP will ease the liquidity pressures on financial institutions by offering loans of up to one year in length using treasuries, agency debt and mortgage-backed securities, and other qualifying assets.
It is the sort of backstop that SVB could have benefitted from but came too late for the bank. In an effort to bolster consumer confidence in banking systems, the Federal Reserve Board "will make available additional funding ... to help assure banks have the ability to meet the needs of all their depositors."