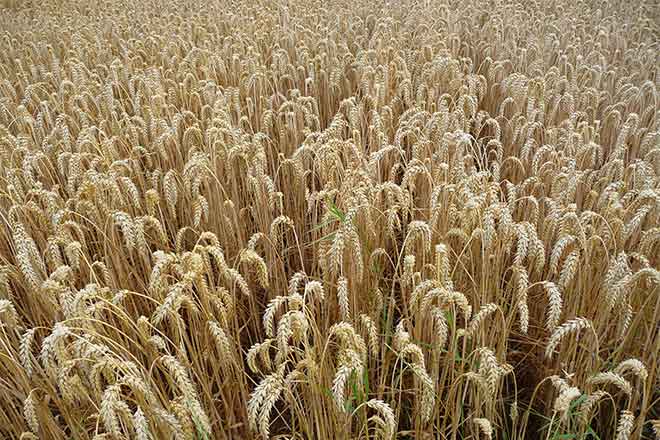 Published
Tuesday, May 22, 2018
The Finney County Conservation District along with the Finney County Extension Council is presenting their 4thAnnual Ag Women of the Heartland Conference June 1-2, 2018. The theme for this year's conference is "Keep Calm and Farm On" and will include presentations from Kansas Ag Women with a focus on adapting and overcoming adversity. Registration is $25 (two for the price of one when you bring a first-time attendee.)
Registration will start at 4:00 p.m. Friday, June 1, at the Finney County Fairgrounds, 4H Building, with a presentation from the Peterson Farm Brothers following from 5:00 to 6:30 p.m. There will then an hour dinner break (meal is provided) followed by a second presentation from the Peterson Farm Brothers that is open to guests of conference registrants for an additional $5 per person.
Registration will resume at 8:00 a.m. Saturday at the Clarion Inn followed by presentations from Kansas Ag Women Lucinda Stuenkel, Lory Williams and Andi Dale who have adapted and overcome adversity.
For more information on the Ag Women of the Heartland Conference, contact Carmen Rhodes, District Manager, Finney County Conservation District, at 620-275-0211, extension 110.