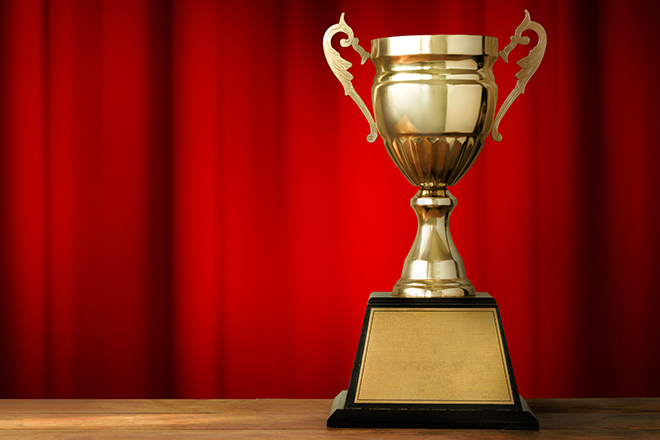 Published
Tuesday, January 25, 2022
The Colorado High School Activities Association has announced guidance for people planning to attend the state wrestling tournament at Ball Arena in Denver February 17-19.
For spectators, a negative test or proof of full vaccination will be required every time they enter Ball Arena. The negative test must be timestamped within 72 hours of entry.
Here are some best practices we are hearing that may be of assistance to spectators requiring tests.
Schedule a test for Wednesday after 4:30 p.m. Doors for finals Saturday will open at 4:30, a post 4:30 p.m. Wednesday test time stamp should be ok, but one would need to watch entry time closely. Depending on turnaround time, this single test results may not be done in time for Thursday entry, thus two tests would be the recommendation to cover all three days of the tournament for spectators.
Order the free at home tests and register the test with the medical platform (generally a QR code scan). Four free test per household are available via this link. Shipping dates and mail delays may or may not make this a viable option. https://special.usps.com/testkits
Come to Ball Arena with a test done for Thursday entry and then find a location between sessions Thursday to have a second test done. Again, turnaround times may make this a risk. A link to testing sites for those traveling appears at the bottom of this article.
Ball Arena onsite testing. There is no guarantee the turnaround time, nor the capacity limits that the onsite testing agency has. They are not equipped to have 100s of testers. This service onsite also has a $75 fee attached to it.
There will be no acceptance of the actual negative test kit nor video of a negative test being taken for entry for spectators.
"Fully vaccinated" per Ball Arena is:
2 weeks after their second dose in a 2-dose series, such as the Pfizer, Moderna, Oxford/AstraZeneca vaccine or other vaccine approved by the World Health Organization, or
2 weeks after a single-dose vaccine, such as Johnson & Johnson's Janssen vaccine
The testing site locator link is below as well as a link to Ball Arena for specific questions around their policies.