Image
Colorado lawmakers roll out tax relief proposals on first day of special session
(The Center Square) – Colorado lawmakers convened a special session Friday and introduced several bills they hope will tackle skyrocketing property taxes.
Governor Jared Polis called for the special session after Proposition HH lost at the ballot box last week, with almost 60 percent of voters against the measure. Prop HH, which was referred to the ballot by Democrats last session, proposed lowering the state's residential property tax assessment rate to 6.7 percent and using Taxpayer's Bill of Rights funds to backfill lost revenue for local governments.
Image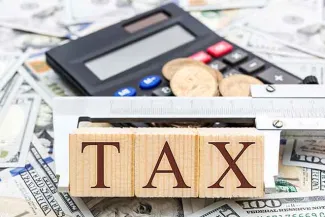 Democratic lawmakers, who hold a majority in both the state House and Senate, as well as minority Republicans introduced several bills Friday in pursuit of tax relief for the 2023 tax year.
"Our goal in special session is clear: by providing urgent property tax relief, increasing rental assistance, and supporting hard-working families, we will deliver real results that make Colorado more affordable," House Speaker Julie McCluskie, D-Dillon, said Friday morning.
"County assessors need to know what we are doing on property taxes so that we can move forward and send those tax bills by the deadlines in January," she added.
Image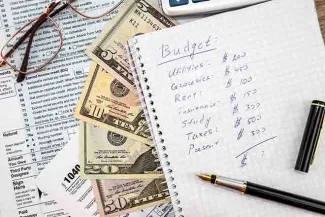 Sen. Minority Leader Paul Lundeen, R-Monument, said lawmakers "have been given clear direction by the people of Colorado." 
"That direction can be summarized in three words: Honest tax relief," he said.
Lundeen also criticized Democrats for ignoring GOP-sponsored bills on tax relief last session.
"Republicans are at the table with the voters who by 20 percent rejected Proposition HH," he said. "The question is will enough common sense Democrats join us, the Republican caucus, and the people of Colorado at the table they the people have set."
Key bills introduced Friday
A House bill introduced by Republicans would have similarly lowered assessment rates while also temporarily cutting the income tax rate to 4 percent, but the bill was postponed indefinitely.