Image
Conservative groups, lawmaker file lawsuit over Colorado's transportation fee bill
(The Center Square) – Two conservative groups and a state lawmaker filed a lawsuit Thursday over a bill that increases Colorado's transportation fees. 
The lawsuit targets Senate Bill 21-260, a 163-page bill that included several new fees on gas purchases, electric vehicle registrations, retail deliveries and ride-shares, among others. The bill was signed into law by Gov. Jared Polis in July 2021.
The lawsuit was filed by Americans for Prosperity (AFP) and the Advance Colorado Institute (ACI), both of which are conservative advocacy groups. State Sen. Jerry Sonnenberg, R-Sterling, and Aurora Sr. Deputy District Attorney Richard Orman also joined the complaint. 
Image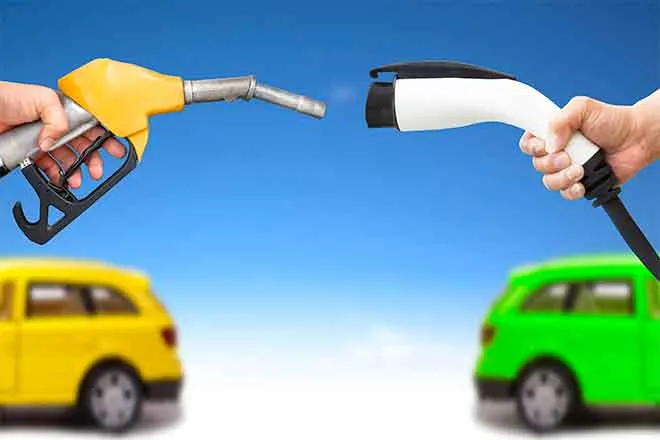 The plaintiffs argue that the SB21-260 violates both the Colorado Constitution and Proposition 117, the ballot measure passed in 2020 that requires voter approval of state enterprises which generate more than $100 million in revenue within the first five years of its operation. 
"The worst part is that every day Coloradans are the ones paying for these gimmicks – on their way to work or to get their kids to school," Jesse Mallory, the Colorado director for AFP, said in a statement. "We need to put an end to politician's tax and spending schemes once and for all."
Image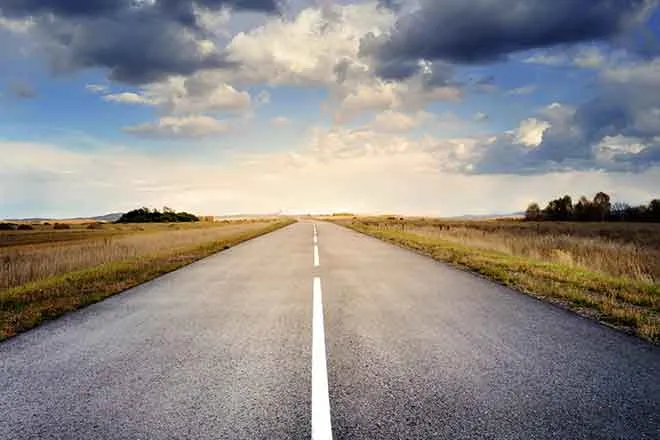 The lawsuit also argues that the bill is unconstitutional because it does not make a downward adjustment of Referendum C revenue under the Taxpayer's Bill of Rights (TABOR). Referendum C was passed in 2005 and allows Colorado to retain revenue above its TABOR limit for five years and spend it on health care, public education, transportation projects, and local fire and police pensions. 
Another allegation levied in the complaint is that SB-260 is not limited to a single subject, which is also a requirement of the state constitution. 
"Using legislative and legal gymnastics, the General Assembly intentionally subverted the will of the voters with the passage of SB21-260," Sonnenberg said. "Now with families struggling to make ends meet, it is more important than ever to overturn this unjust legislation."