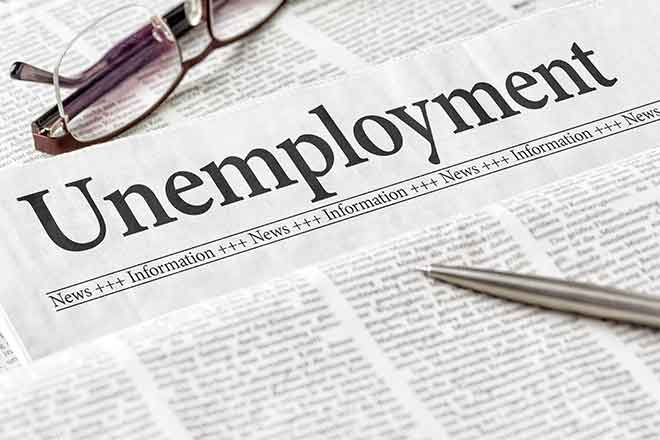 Published
Tuesday, May 25, 2021
(The Center Square) - Colorado's unemployment rate remained unchanged last month despite the state adding more than 17,000 jobs to the economy, the state labor department said Friday.
In all, the Colorado Department of Labor and Employment (CDLE) measured the state's unemployment rate at 6.4%. At the same time, the national unemployment rate increased by one-tenth of a point to 6.1%.
While the added jobs didn't make a difference in unemployment, the total represents the fourth consecutive month of positive job gains for the Centennial State.
Over the past 12 months, Colorado has only seen three months of negative job growth, highlighted by the devastating blow the economy suffered between February and April when it shed 342,300 nonfarm payroll jobs, according to CDLE data.
Since then, the state has made significant recoveries in both workforce participation and the number of people finding employment.
Colorado's total labor force also grew by 8,900 individuals in April 2021. However, the state's employment-to-population ratio still stands nearly nine percentage points below its pre-pandemic levels.
The number of employed people increased by 9,600 last month as well. More than 2.9 million people in Colorado hold at least one job, which represents 64.3% of the state's population aged 16 and older, CDLE found.
Rural counties continue to suffer higher unemployment than more urban counties. San Miguel County along the western slope is leading the way with a 10% unemployment rate followed by Huerfano and Pueblo counties, both of which share an 8.6% unemployment rate.
On the other hand, counties such as Denver. Arapahoe, and Boulder have unemployment rates of 7% or lower, according to CDLE.
Aside from unemployment, another promising sign for Colorado's economy is the strong growth in leisure and hospitality jobs in April.
CDLE said the leisure and hospitality industry led all industries in job growth, adding approximately 9,900 jobs. That total is nearly 7,000 more jobs than the next-highest growth industry: education and health services.
Since April 2020, leisure and hospitality has accounted for nearly half of the job growth in the state, with over 110,000 jobs added over that time frame. Trade, transportation, and utilities reported the second-highest job, adding over 54,000 since last year.
So far, the private sector has added 257,200 jobs back to the economy, while government has added just 9,500, CDLE said.