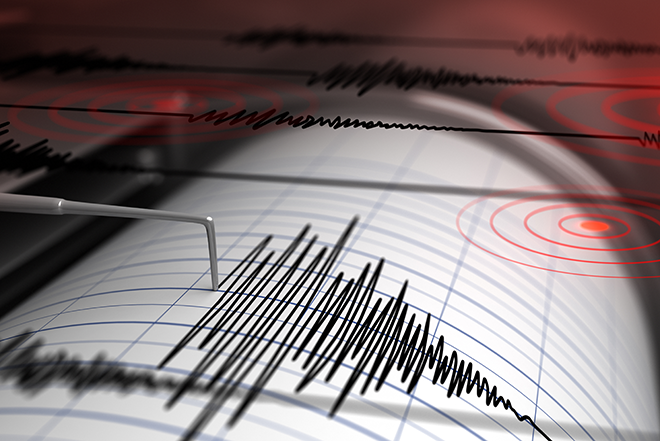 Published
Saturday, April 7, 2018
A small earthquake occurred early Saturday morning in northwest Colorado.
According to the United States Geological Survey the quake, measuring 2.7 on the Richter Scale, happened shortly after 1:00 a.m. Saturday about 18 miles north of Glenwood Springs in Garfield county. The earthquake occurred at a depth of 1.7 miles.
Only one person has reported feeling the quake.
Saturday's earthquake was seventh of the year in Colorado. The most recent occurred in late February in Las Animas county and measured 3.5 - the strongest in Colorado so far this year. Three others were also recorded in the area this year. One quake has been recorded near Greeley, and another occurred in Montrose county near the Colorado-Utah border since January 1.
In late December last year, a 4.0 earthquake was recorded in Las Animas county - the largest quake in Colorado for 2017.