Image
Food stamps reach an all-time high as pandemic boost ends
(The Center Square) - The average monthly benefit for the country's food stamp program reached an all-time high in November 2022, more than double the assistance before the pandemic in 2019.
The U.S. Department of Agriculture announced that the temporary boost to Supplemental Nutrition Assistance Program benefits put in place during the COVID-19 pandemic would stop nationwide after this month. That means March will be the first month without the additional supplement.
Image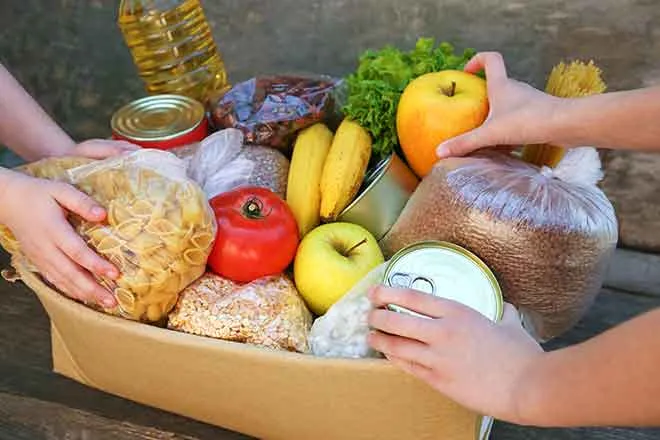 In February 2020, the average monthly SNAP benefit per household was $236.98. The average monthly household benefit increased to $494.03 in November 2022, the most recent month data has been reported by the USDA.
The number of people receiving SNAP benefits since the pandemic started has increased. There were 36,867,839 people receiving food stamps in February 2020. That increased to 42,115,498 as of November 2022.
Extra emergency pandemic allotments are still being provided this month in 32 states and the District of Columbia, according to the USDA.