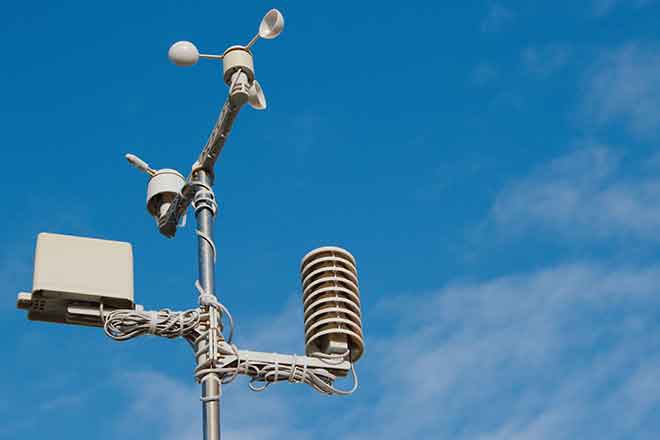 Published
Sunday, May 24, 2020
After a relatively warm week that was briefly interrupted by showers and tornado warnings, more seasonal conditions settle in for Kiowa County over the coming days.
Showers and thunderstorms are expected Sunday afternoon into Memorial Day. The best opportunity for rain comes overnight Sunday, with the potential for one-half to three-quarters of an inch of precipitation accompanied by north winds in the 15 to 20 mile per hour range and the occasional gust to 30 mph.
Sunday's high temperatures will be in the mid-70s, falling to the mid-40s overnight. Lows in the 40s are expected through Tuesday night, increasing slightly to the low 50s for the remainder of the week.
Memorial Day will be cooler, with highs in the mid-60s and a decreasing chance of thunderstorms. Less than one-quarter inch of rain is expected, though higher amounts are possible during storms. North wind will continue in the 15-20 mph range, decreasing Monday night.
Mid-70s return Tuesday as the potential for rain drops from the forecast for the remainder of the week.
A slight warming trend continues Wednesday as high temperatures move to the upper 70s, reach the mid-80s by Saturday.