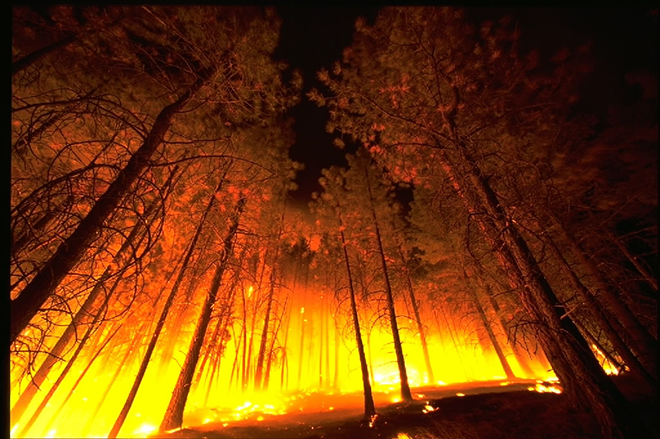 Published
Saturday, April 27, 2019
Businesses impacted by wildfire in southwest Colorado last year have less than one month remaining to apply for a disaster loan through the United States Small Business Administration.
The 416 Fire burned thousands of acres in La Plata and San Juan counties during June and July 2018. While businesses and homes were not directly lost to the fire, people were evacuated, and the local tourism industry suffered heavy losses during the peak season.
Small nonfarm businesses and private nonprofit businesses may be eligible for SBA Economic Injury Disaster Loans but must apply before May 24, 2019. Loans up to $2 million are available with a 3.61 percent interest rate for up to 30 years. Private nonprofit organizations qualify for a 2.5 percent rate. The loans can be used to pay for certain debts, payroll, accounts payable, and other types of bills.
Loans are available to businesses in eight Colorado counties, including
Archuleta
Dolores
Hinsdale
La Plata
Montezuma
Ouray
San Juan
San Miguel
Businesses in San Juan County, New Mexico, may also be eligible.
Applications can be made online at https://disasterloan.sba.gov/ela or by calling 800-659-2955 (800-877-8339 for people who are deaf or hard of hearing). Assistance is also available by email at disastercustomerservice@sba.gov.