Image
Severe Montana drought prompts unprecedented fishing restrictions 
(Big Sky Connection) Drought and soaring temperatures have prompted state wildlife officials to restrict fishing on some of the state's most popular lakes and streams. And, for the first time, they are considering adding them in the Flathead River basin in northwest Montana. 
The state has imposed so-called hoot-owl restrictions, which prohibit fishing between 2:00 p.m. and midnight. They are already in place on the Beaverhead, Bitterroot, Jefferson, Lower Madison and Sun rivers. 
Image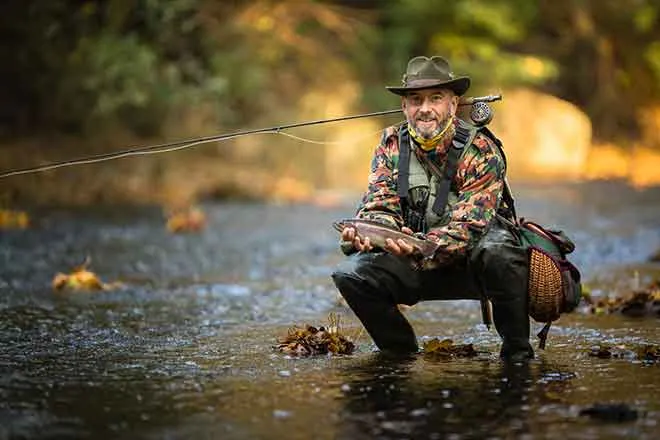 Below average rainfall, higher temperatures and reduced snowpack runoff have combined to leave the Flathead River levels in northwest Montana at about a third of normal. 
The Region One Communication and Education Program Manager for the Montana Department of Fish, Wildlife and Parks - Dillon Tabish - said the state is considering hoot-owl restrictions for the Flathead too, because water temperatures are too high for the lake's cold-water trout.
"For cutthroat trout that criteria is about 66 degrees, and then for bull trout it's about 60 degrees," said Tabish. "Once the temperatures in the water get to be that warm, these trout can be more susceptible to disease, predation, and other mortatalities that can occur."
The National Weather Service predicts above average high temperatures nearing 100 degrees in parts of Montana.  
Image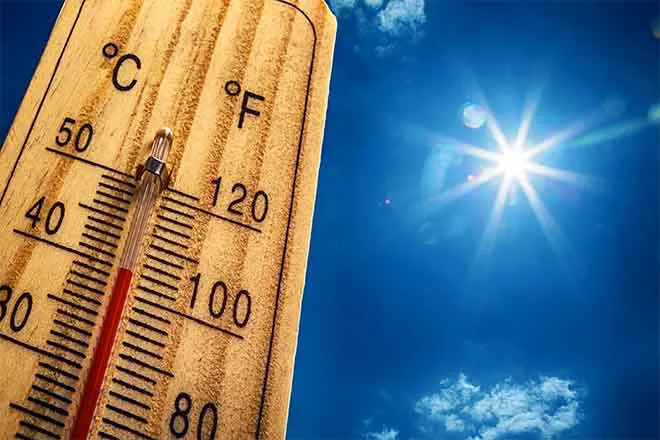 Wildlife officials encourage anglers to land fish quickly and keep them in the water as long as possible to reduce stress, and they are asking anglers to report sick or struggling fish to the state. 
Tabish said no northwest Montana river has ever been completely closed to fishing and he said he's hopeful that can remain the case.
"There are ways the fishermen can voluntarily help reduce the stress on our native trout and that's self regulating a little," said Tabish. "Not fishing during the hottest parts of the day. If there was ever a time to really be vigilant and try to reduce your impacts on our fish, now's the time."
The western United States has been sweltering amid an extended and dangerous heat wave that has tied or broken records in several Montana towns and cities.