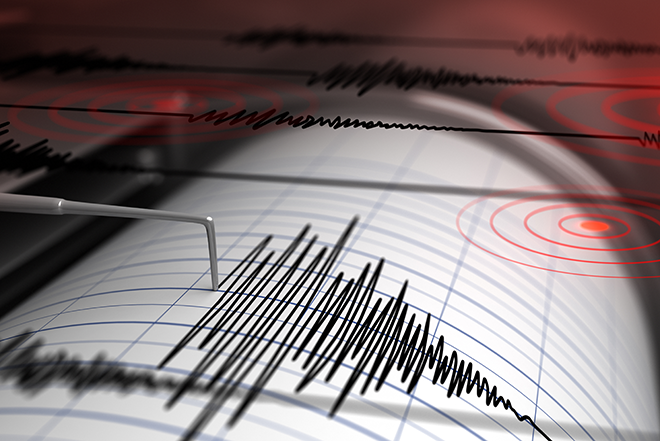 Published
Sunday, September 2, 2018
Western Colorado experienced is sixth magnitude 2.5 or greater earthquake in just less than 10 days when a quake measuring 3.0 on the Richter Scale shook an area in Gunnison County 10 miles east of Panoia Sunday afternoon.
According to the United States Geological Survey, the quake occurred shortly after 3:00 p.m. at a depth of about two miles beneath the surface.
Wednesday, Moffat County was rattled by 3.2 and 2.7 magnitude earthquakes. The first occurred at about 8:15 a.m. at a depth of about one mile. The second was recorded just after 10:00 a.m. at a depth of 3.5 miles.
Three quakes struck Rio Blanco County during a 25-hour period beginning August 24, starting with the strongest earthquake of the year for the state at magnitude 4.1. That quake was originally reported as measuring 4.3. The additional quakes measured 3.4 and 2.9 on the Richter Scale. The three earthquakes are near a decommissioned underground nuclear test site used to explore the potential for using nuclear explosives to release natural gas.
Two other quakes occurred just south of the Colorado-New Mexico border August 24, measuring 3.6 and 3.2.
The largest Colorado earthquake last year occured in Las Animas County December 30. It measured 4.0.