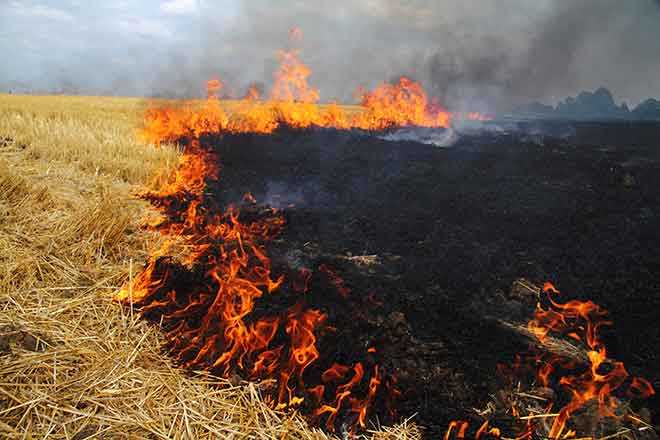 Published
Wednesday, April 10, 2019
Strong winds are headed to southeast Colorado later Wednesday, while blizzard conditions are expected in the northeast part of the state. Blowing snow is expected to create white out conditions and make travel difficult or impossible.
A cold front is predicted to move across the region later in the afternoon. North winds gusting from 50 to 65 miles per hour are expected to continue into Thursday morning across southeast Colorado. Gusts up to 70 mph are predicted for southern Lincoln County.
The National Weather Service will have a high wind warning in effect from 4:00 p.m. Wednesday until noon Thursday in the southeast part of the state.
In addition, a red flag warning for fire danger will be in effect from 11:00 a.m. to 5:00 p.m. Wednesday. The warning covers Prowers, Bent, Otero, Baca and most of Las Animas counties. Any fires that start could spread rapidly. Outdoor burning and activities that could spark a fire are discouraged.
To the north, a blizzard warning will be in effect from noon Wednesday through noon Thursday. The warning covers the area east from Interstate 25 and north from Interstate 70 to the borders with Wyoming, Nebraska and Kansas.
Five to 10 inches of heavy, wet snow is predicted. Combined with the strong winds, visibility is expected to be greatly reduced, leading to difficult or impossible travel conditions. Road closures are possible. The Colorado Department of Transportation's map of current road conditions is available at http://cotrip.org.