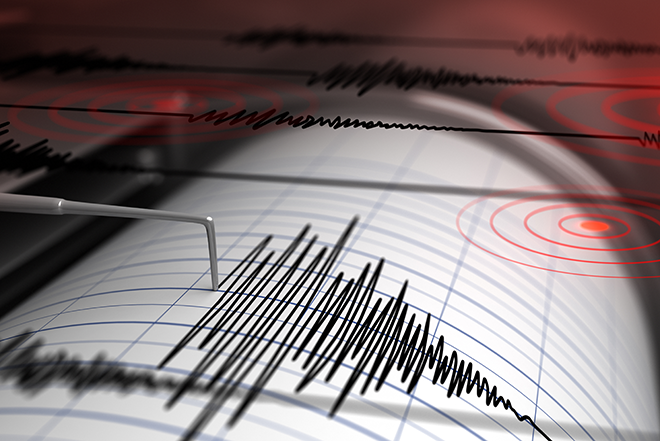 Published
Tuesday, March 5, 2019
An earthquake that struck Montrose County Monday shortly before 10:30 a.m. is the strongest in the state so far this year.
The quake, which occurred at 10:22 a.m., measured 4.5 on the Richter Scale according to the United States Geological Survey. Early reports placed the quake at magnitude 5.3 but were later revised. The quake was centered about 58 miles southeast of Montrose.
Nearly 700 people have reported feeling the earthquake, which occurred about one-half mile beneath the surface. Reports were received from Grand Junction to Cortez, and locations in Utah.
Last Thursday and Friday, two earthquakes measuring 3.8 and 3.6 struck in Alamosa County near the Great Sand Dunes National Monument.
The quake was the fifth in Colorado this year measuring 2.5 or greater, and the strongest since a magnitude 4.3 earthquake was recorded in Rio Blanco CountyThird Earthquake in Just Over 24 Hours for Western Colorado in August last year.