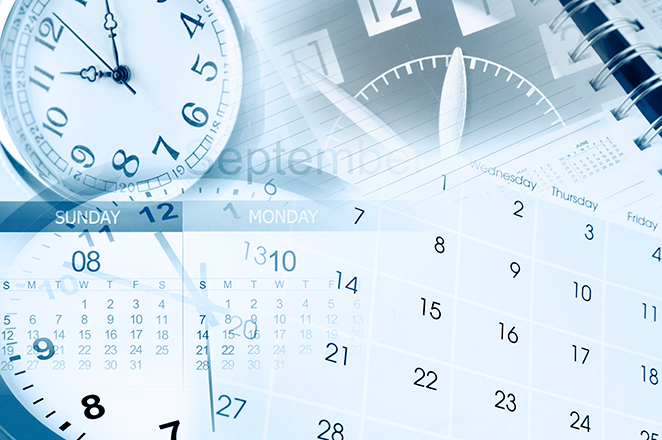 Published
Thursday, November 17, 2016
Weisbrod Hospital Auxiliary is planning their annual Fall Bazaar for Saturday, November 19th.
Fanny Murdock Giving Trees, tradition started years ago, will be put up around the county. Trees will be located at the Towner Senior Center, the Sheridan Lake Post Office, Eads, Post Office and the Kiowa County National Bank in Eads
LEAP (Low-Income Energy Assistance Program) runs from November 1, 2016 through April 30, 2017. You may only apply and be approved one time in this period. Contact Ashlynn Miner at Kiowa County Social Services (438-5541) for more information
After school kids program started 9-19-16 and then every following Monday. Someone will be at the school to walk over any kids that want to walk and we are finished at 5:30pm and also give them a snack. If you have any questions please feel free to call 719-438-5310 Pastor Tony Praise Community Church
Eads Drivers License Schedule November 22-29-30 MVR Reports Available
Kiowa County Public Library District Silent Auction HAS BEEN POSTPONED. The Auction will be scheduled for a later date.
Kiowa County Commissioners Meeting Dates ; Nov. 22; Dec 13 & 29 Open to the public -9:00am - Commissioners will recess 12 - 1 for lunch 4 day notice is preferred for posted agenda
Plainview Community Club Nov. 28th - Christmas Sock Exchange Dec. 3rd - The Winter Craft Fair at the school
The 19th annual "Colorado...it's AgriCultural" photography contest is seeking entries as a way to celebrate the state's agricultural heritage Entries must be submitted to the Colorado Department of Agriculture via e-mail with an official entry form by December 31, 2016 Visit for complete contest rules and an entry form
Santa Fe Trail Association Events
November 19: End of the Trail Chapter, Santa Fe, NM, meeting and presentation on "Frenchmen on the Santa Fe Trail", 1:30, for more information,505-820-7828
Listings in Upcoming Events are free to non-profit groups or organizations, or for general, non-business community announcements.
Listing information must be submitted by 4:00 p.m. each Tuesday for publication in the next Friday print edition. Print space may be limited.