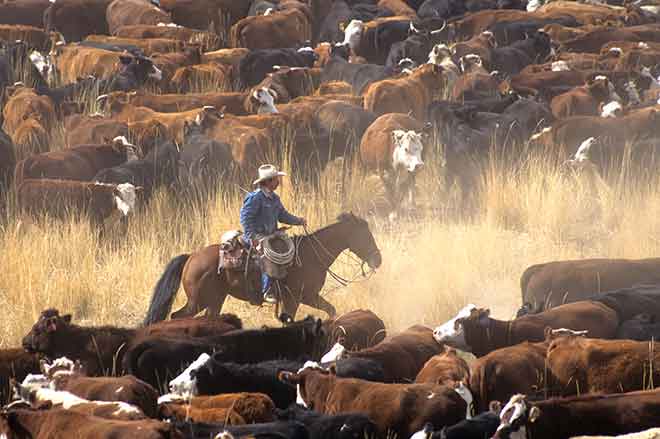 Published
Tuesday, June 23, 2020
The United States Department of Agriculture has reached a consent decision with Colby Livestock Auction LLC and Leland R. Wilson of Colby, Kansas, for alleged violations of the Packers and Stockyards Act. The decision was reached June 9.
A USDA Agricultural Marketing Service investigation discovered that Colby Livestock Auction and Wilson had failed to use and maintain its custodial account properly, resulting in a $75,955 shortage in August 2016, and $10,919 in September of that year. According to the USDA, the shortages were partly caused by a failure to deposit amounts equal to the proceeds from the sale of livestock consigned to the company.
That investigation resulted in an administrative complaint that was issued last December.
Colby Livestock Auction and Wilson have jointly been fined $3,750, and are required, along with their agents and employees, to properly maintain the company's custodial account and avoid operating with a shortage in the account.
Operating with custodial account shortages is a violation of Section 312(a) of the P&S Act, and places livestock sellers at risk of not being paid timely or at all.