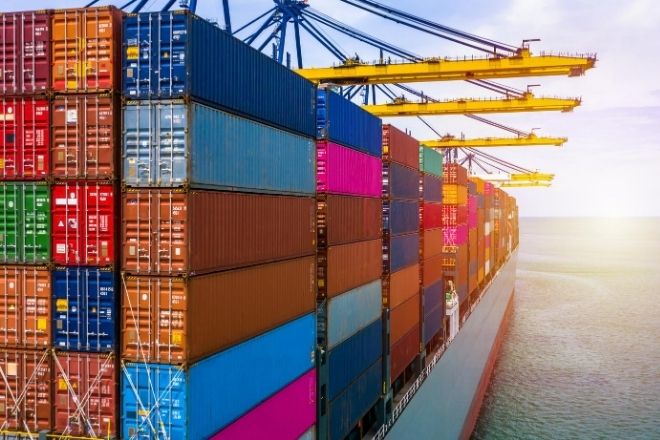 Published
Wednesday, September 2, 2020
Customers don't care where your business is located, so you need to be ready to ship internationally. Nowadays, the world is getting smaller and people can buy goods and services from anywhere in the world. The demand to ship internationally is rapidly growing, especially with the rise of ecommerce and drop shipping. There are rules for shipping internationally that anyone selling online should know.
Know the Demand and How Your Product is Regulated
Find out what the demand for your product is and if it's taxable in the country you are shipping it to. If a company is selling shoes to a country with a $100 threshold that triggers a per-item tax, the customer could be charged a tax that is equal to the price of the shoes. This obviously will change the mind of the buyer and lead to them canceling the order. In that case, it would be cheaper to bulk ship a lot of shoes to the country and distribute them from there rather than selling them one-off by yourself.
Use a Parcel Consolidator
Most ecommerce international parcels weigh less than 20 pounds, and most of them are sent via parcel post or the mail. Sending parcels one at a time internationally doesn't make much sense. Shipping internationally with first-class mail can get pricey, and saving money on shipping is always important. Parcel consolidators are a new breed of parcel services. Merchants ship their packages to the consolidator, and they combine it with others onto a large pallet or container. Consolidating makes shipping internationally cheaper for all parties.
Use Technology To Rate Shop
Different international carriers serve different countries and customers better depending on their needs. Using shipping software with a side-by-side rate shopping feature lets shippers search all options to find the best one. Knowing the full shipping cost upfront is important to buyers and most won't buy without knowing what they are.
Don't Misrepresent Your Products
The most important rule for shipping internationally is to never lie on your shipping and customs forms. Shipping internationally is serious business and governments don't play games, so don't try to cheat the system. Customs can confiscate or delay your shipment if they think it's worth more than you are declaring. Play it safe and fill out the forms accurately.
Over-Pack the Product
Assume that your package is going to be handled roughly, don't assume it will be handled with care. Even putting FRAGILE stickers on the box won't help. The package will be handled several times by different people, and the odds that it can break increase every time. Protect your products by using packing materials and closing the box well.