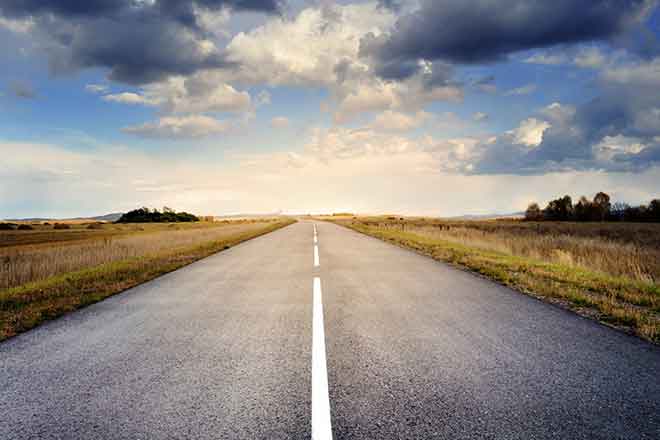 Published
Friday, November 19, 2021
Robert Davis | The Center Square contributor
(The Center Square) - Colorado's highway system has earned a No. 37 ranking for its cost-effectiveness and road conditions, according a new report that ranks states' highway systems.
The Annual Highway Report from the Reason Foundation, a free market think tank, compares the road conditions of all 50 states based on 13 categories, including administrative disbursements per mile, rural pavement conditions, and fatality rates.
Road conditions improved slightly across the nation, the report said. Colorado's overall ranking saw a one-spot improvement in the 2021 report compared to the 2020 report.
Colorado's poor rural highway conditions (No. 47), maintenance disbursements (No. 38), and urban congestion (No. 35) all weighed on the state's overall ranking. The state also ranked 18th for its number of structurally deficient bridges, the state's highest ranking in 13 categories.
The report found that Colorado is one of just three states to have more than 5% of its rural road conditions rated as "poor" The other two states are Alaska and Washington.
"To improve in the report's overall rankings, Colorado could improve its rural Interstate pavement condition and increase its efficiency," Baruch Feigenbaum, senior managing director of transportation policy at the Reason Foundation, said in a statement.
"Colorado has the fourth highest percentage of rural Interstate pavement," Fiegenbaum added. "In addition, Colorado's spending numbers are average-high and its overall pavement quality is average-poor. For the amount the state spends, the pavement quality should be better."
Colorado spends approximately $84,554 to maintain each mile of state-controlled highways, good enough to rank the state 28th in such spending, according to the report.
During the 2021 legislative session, Colorado lawmakers passed a massive bill that they said will help fix the state's transportation funding woes.
Senate Bill 21-260 is estimated to generate $5.3 billion in funding for transportation, with around $3.8 billion coming from a host of new fees on consumers.
Colorado Republicans criticized the bill as skirting the state's Taxpayer's Bill of Rights, which requires voter approval for all tax increases.