Image
Colorado's unemployment rate stays flat for March
(The Center Square) – Colorado's unemployment rate stayed steady at 6.4% for March as the national rate decreased to 6%, according to employment data released on Friday.
Unemployment in Colorado has continued to decline since April 2020 when the pandemic reached its peak. The state's unemployment rate has decreased slightly this year, from 6.6% in January to 6.4% in February.
While the state has continued a downward trend for one year, it still remains one of the slowest recovery rates since before the pandemic, according to the personal finance website WalletHub. Colorado has seen a 133% increase in unemployment from the pre-coronavirus days in March 2019 as compared to March 2021. The rate remains the second highest in the country, with Hawaii having the slowest comeback in the nation, according to the website.
Image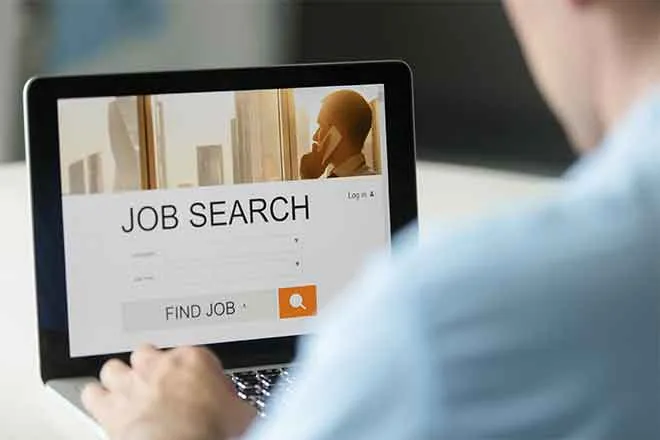 However, jobs opportunities are growing in the Centennial State, with slightly over 5,800 more individuals added to the labor force in March, according to the Colorado Department of Labor and Employment (CDLE). With the labor force growth attributed to a rising population, 6,600 new nonfarm jobs were also added in March.
State officials expect the state's total jobs to return to pre-pandemic levels in 2022, but with the job growth calculated for March, that recovery could be extended into 2023, according to a Common Sense Institute (CSI) analysis.
"Though the overall labor force participation rate (LFPR) has nearly fully recovered to pre-pandemic levels, those gains have not reached all groups equally," said CSI, a free enterprise think tank. 
Women in the workforce had a substantial setback in March, with the overall participation dropping over 3%, the analysis said. 
"The large decline in March reflects some seasonality, but it is important to monitor the trend to see if it continues," CSI said.
Governor Jared Polis' administration is rolling back the state's COVID dial response, allowing counties to set their own restrictions. The city and county of Denver has lifted its outdoor mask mandate and allowed businesses to expand their service capacity to 75% starting Friday.
All Coloradans over the age of 16 are now eligible for vaccines. Over 1.3 million Coloradans have been fully vaccinated and over 3.4 million doses have been administered, according to the state's data.