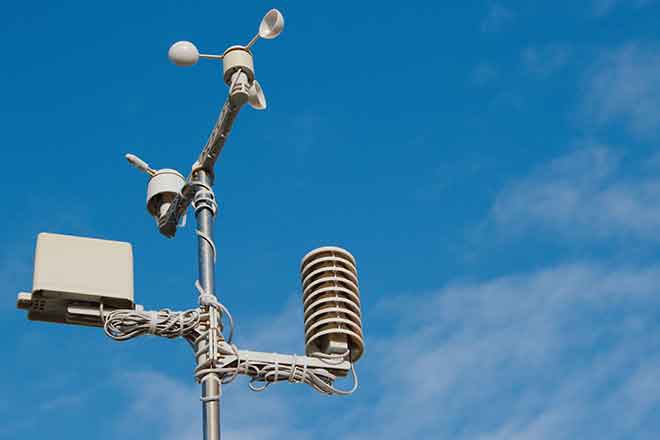 Published
Saturday, June 6, 2020
Kiowa County missed most chances for severe thunderstorms Saturday, but won't dodge the wind and high fire danger through the weekend into the early part of the week.
A red flag warning for fire risk was in effect Saturday and is expected to return Sunday, while a fire weather watch covers the area Monday. The watch will likely become the third consecutive day for red flag warnings. All open burning and other activities which could spark a fire should be avoided.
A high wind watch was also in effect as south winds rushed across the state at speeds up to 40 miles per hour. Gusts up to 55 mph were predicted for Kiowa County, and 60-80 mph for other parts of the eastern plains, particularly where developed.
Temperatures in the mid-90s return Sunday, along with winds increasing throughout the day to 35 mph, and gusts to 55 mph once again possible. Blowing dust is expected in the drought-parched region. Overnight, winds are expected to drop back to 10-20 mph.
For Monday, daytime wind stays in the 10-15 mph range and shifts to the northwest. Look for slight cooling as afternoon temperature reach the low 90s.
Strong south wind returns Monday night with gusts up to 45 mph possible. Overnight temperatures are predicted to be in the upper 40s.
Tuesday, look for yet more wind, with gusts out of the north to 35 mph. Daytime temperatures will be significantly cooler, only reaching the low 70s, and falling to the mid-40s overnight.
Winds drop back to a more reasonable 5-15 mph Wednesday through Friday. Temperatures begin a rebound, reaching the low 80s Wednesday, and upper 80s to close the week.
Tuesday night shows the only chance - which is slim - for showers or thunderstorms.