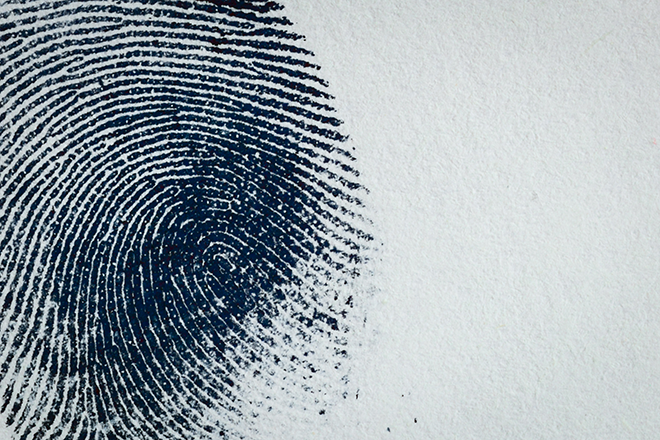 Published
Sunday, December 3, 2017
The Rio Blanco County Sheriff's Office is investigating a body that was discovered in the White River near Rangely Wednesday.
Sheriff Anthony Mazzola was patrolling near town Wednesday afternoon when he went to Texas Beach, about four miles west of Rangely, as part of an ongoing effort to find Peter Christian Ruffner. Ruffner had been reported missing in late September.
The Sheriff met Luke Scott, who had been hunting in the area, and reported finding the body.
The Rangely Fire Department and Rio Blanco Coroner's Office provided assistance in pulling the body from the river and transporting it to the morgue for an autopsy.
Identification of the body is pending.
While trying to locate Ruffner, 66, the Colorado Bureau of Investigation and Rio Blanco deputies have been interviewing friends, family members and Ruffner's associates.
Anyone with information about Ruffner's disappearance can contact Sergeant Jarrod Lang at 970-878-9620.
Photo: Peter Ruffner, courtesy Rio Blanco Sheriff's Office