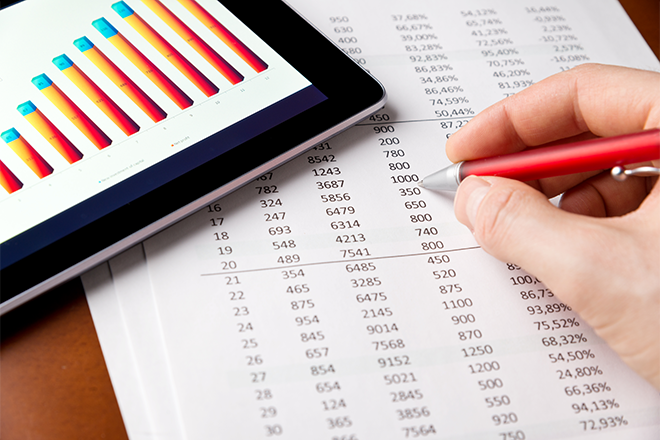 Published
Sunday, April 28, 2019
Two new designations for drought, blizzard and high winds have also recently been made by USDA and SBA.
Small nonfarm businesses across Colorado are facing two upcoming deadlines to apply for drought disaster loans through the United States Small Business Administration.
SBA made two separate sets of designations in 2018 due to drought. Businesses in seven primary counties and 12 neighboring counties in Colorado, along with two counties in Wyoming, may be eligible for low interest loans for the designation made June 26, 2018.
May 13, 2019 Deadline

Primary

Contiguous

Eagle

Boulder

Grand

Chaffee

Jackson

Clear Creek

Lake

Fremont

Park

Garfield

Routt

Gilpin

Summit

Jefferson

Larimer

Moffat

Pitkin

Rio Blanco

Teller
Albany and Carbon counties in Wyoming also face the June 26 deadline.
A second designation was made for two primary counties and six neighboring Colorado counties July 31, 2018, and carries an application deadline of June 3, 2019. Businesses in Albany and Laramie counties in Wyoming may also be eligible.
June 3, 2019 Deadline

Primary

Contiguous

Boulder

Broomfield

Larimer

Gilpin

Grand

Jackson

Jefferson

Weld
Small nonfarm businesses and private nonprofit businesses may be eligible for the SBA Economic Injury Disaster Loans but must apply before the deadlines. Loans up to $2 million are available with a 3.61 percent interest rate for up to 30 years. Private nonprofit organizations qualify for a 2.5 percent rate. The loans can be used to pay for certain debts, payroll, accounts payable, and other types of bills.
A deadline is also approaching for eight counties to apply for SBA disaster loan assistance due to the 416 Fire that impacted La Plata and San Juan counties in southwest Colorado. Applications for that disaster designation must be made by May 24, 2019.
In additional separate incidents, 26 Colorado counties recently became eligible for USDA disaster loans following a March blizzard accompanied by high winds. Another 31 counties were designated in late March by both USDA and SBA as disaster areas due to drought.
Applications can be made online at https://disasterloan.sba.gov/elaor by calling 800-659-2955 (800-877-8339 for people who are deaf or hard of hearing). Assistance is also available by email at disastercustomerservice@sba.gov.