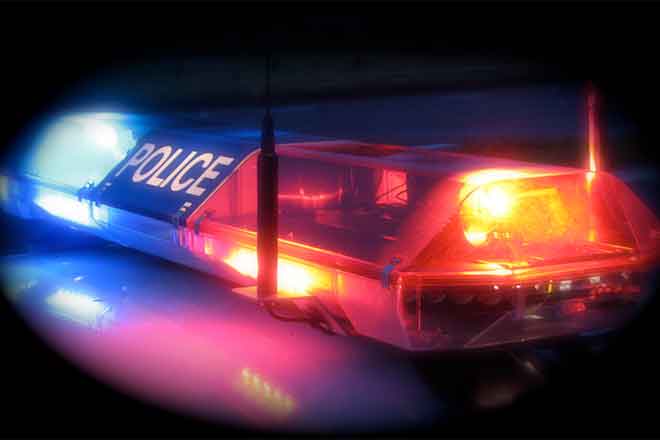 Published
Monday, February 5, 2018
An El Paso County Sheriff's Deputy was shot and killed in the line of duty Monday - the third Colorado law enforcement officer to die in the line of duty over the past five week.
The Sheriff's Office stated that Deputy Micah Flick, 34, died following a shooting that also resulted in injuries to two other deputies along with a Colorado Springs police officer. Monday was Deputy Flick's 11-year anniversary with the agency. He leaves behind his wife and seven-year-old twins.
Law enforcement agencies across the state expressed their sadness at the loss, as well as solidarity with both agencies.
Colorado Governor John Hickenlooper issued a statement Monday evening, saying "a senseless act of violence has claimed the life of another member of Colorado's law enforcement family." He went on to note, "with the recent loss of now three deputies and many others injured, there's no denying the grave impact this sequence of shootings is having on our state," and called for the people of the state to come together and, "say enough is enough."
New Year's Eve, Douglas County Deputy Zackari Parrish, 29, was shot and killed while responding to a disturbance in Highlands Ranch.
January 24, Adams County Deputy Heath Gumm died after being shot by a suspect. His funeral was held Friday.