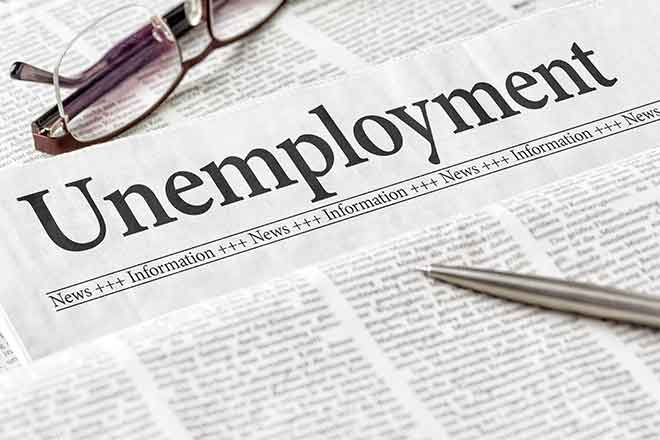 Published
Wednesday, January 27, 2021
(The Center Square) - Nebraska continues to boast the best unemployment rate in the country.
In December, the state's rate remained unchanged at 3.0%, tied with South Dakota for lowest in the U.S. It is less than half the national unemployment rate of 6.7%.
"Nebraska employment has recovered significantly since April, which was the peak for employment losses due to the pandemic," Nebraska Commissioner of Labor John Albin said in a statement.
Neighboring Colorado's December unemployment rate was 8.4%, up from 6.4% in November.
In December 2019, before the COVID-19 pandemic led to government restrictions on businesses, the state's unemployment rate was the same 3.0%.
Iowa has added more than 71,000 nonfarm jobs since April, the height of the pandemic.